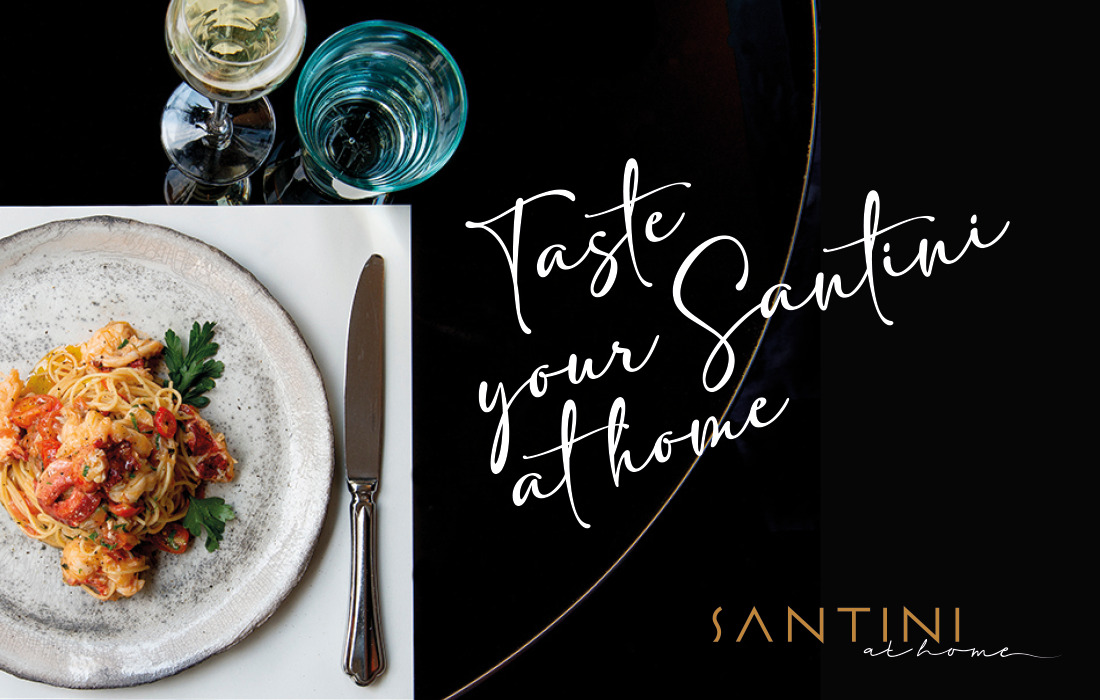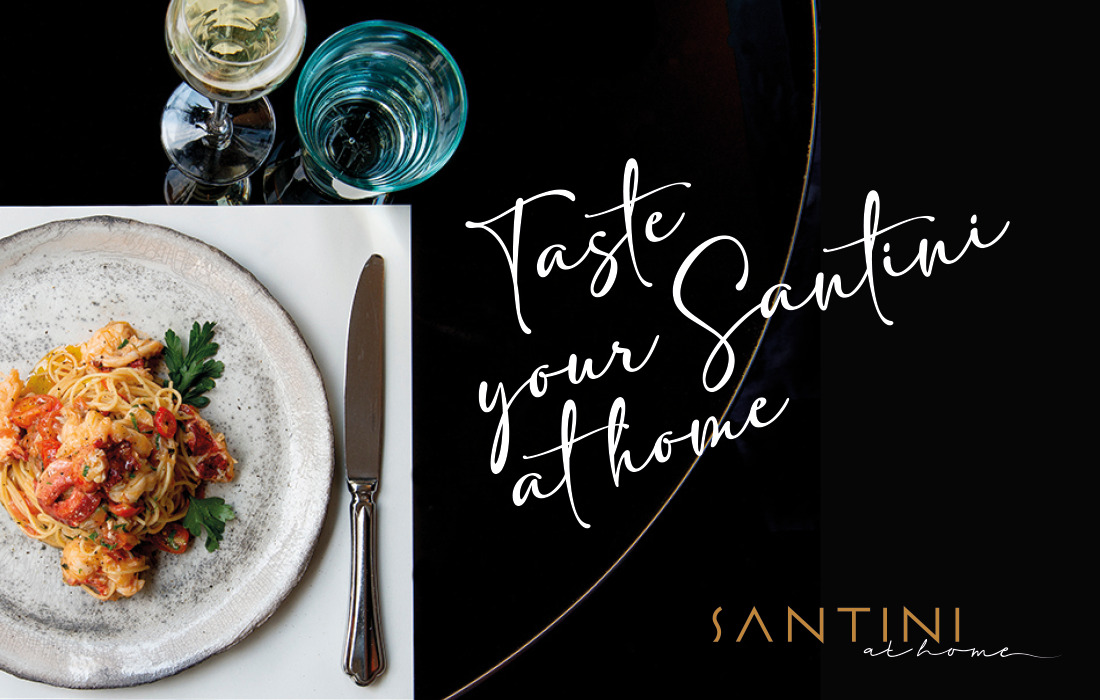 SANTINI AT HOME
BETWEEN YOU AND SANTINI
Our new delivery dining service begins!
We have developed a dedicated application for ordering in-restaurant food and wines, you can download Santini at Home App form Apple Store and Google Play!
WHAT WOULD YOU LIKE TO TASTE AT HOME?
Order your favourite in-restaurant Santini
food and wine for delivery or collection.
By downloading Santini at Home app you can take advantage of a 20% OFF on all your orders.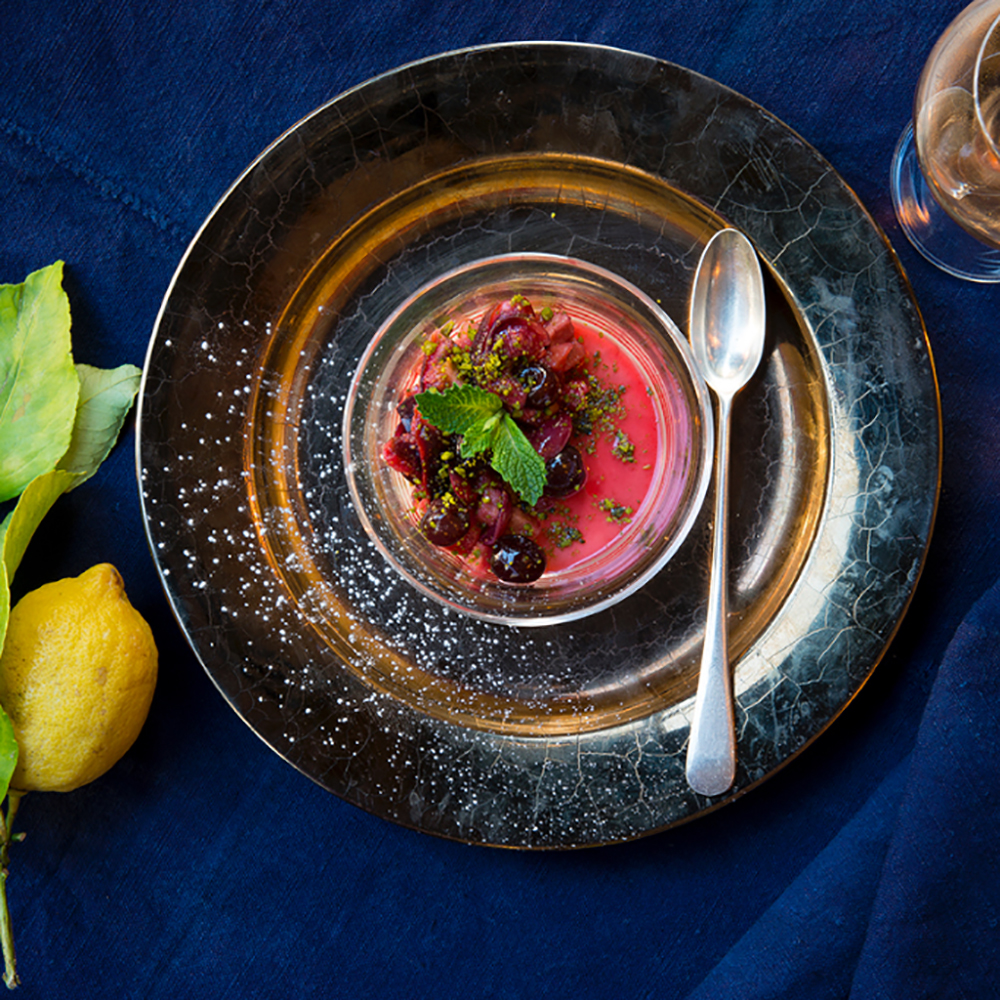 OUR PARTNERS
You can find Santini on Deliveroo, UberEats, Just Eat and Taste Card.
DELIVERY AND PICKUP
29 EBURY ST, BELGRAVIA
SW1W0NZ